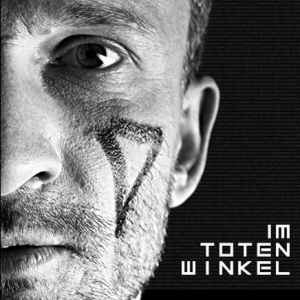 IM TOTEN WINKEL
2020
Gregor Neuss is an ambitious journalist who knows what will make a really good story.
When authorities present the presumed offender only hours after a fatal robbery, Gregor suspects a solid error of justice. The court's indictment doesn't match with what Gregor saw with his own eyes shortly before the crime took place. Since the police and the prosecution don't show any interest in his testimony, Gregor begins to investigate the case himself.
Finally the full scope of the crime is revealed when Gregor endangers himself, his colleagues, and his most important source.
Find more info

here
Director: Michael Roitzsch
Writer: Falk Fiedler
Music:

Edward Sikorski


Production:

Blue Beam Entertainment